For 20 years, we've helped travelers on their way. With free cancellations & a customer service team in the US, we are committed to serving you.
Toronto Airport Parking Reviews
Unsure of where to park at YYZ? Read verified customer reviews to find the best spot!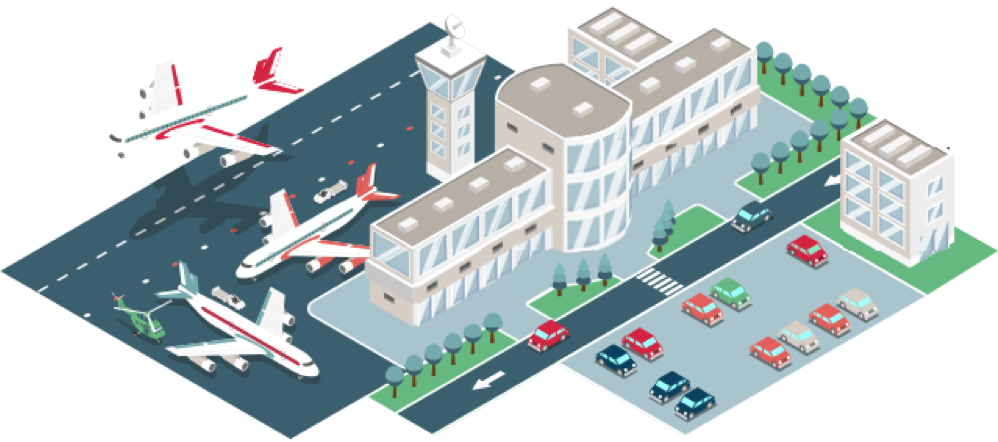 Toronto Pearson International Airport (YYZ) is a primary Canadian gateway for travelers from all over the world. Because of its vastness, you are going to want to be prepared so that you know where to park at YYZ. It is no secret that Toronto experiences frequent harsh weather conditions during the winter. For this reason, many travelers will want to secure a parking reservation at a lot with covered parking. Regardless of what is important to you, our handy reservation system can help you to find the best places to park at YYZ airport.
To make it easier for you, we have put together a database of objective YYZ airport parking reviews straight from verified customers. These reviews will give you a great idea about what to expect at each of our partner lots. With this information in hand, you will be able to decide what's the best place to park at YYZ airport before you even leave your home. The intuitive reservation system makes it simple to secure your preferred parking spot with just a few clicks of the mouse. With so many other variables left up to chance when traveling, it is nice to know that your parking spot is something that you can completely control.