For 20 years, we've helped travelers on their way. With free cancellations & a customer service team in the US, we are committed to serving you.
San Jose Airport Parking Reviews
Unsure of where to park at SJC? Read verified customer reviews to find the best spot!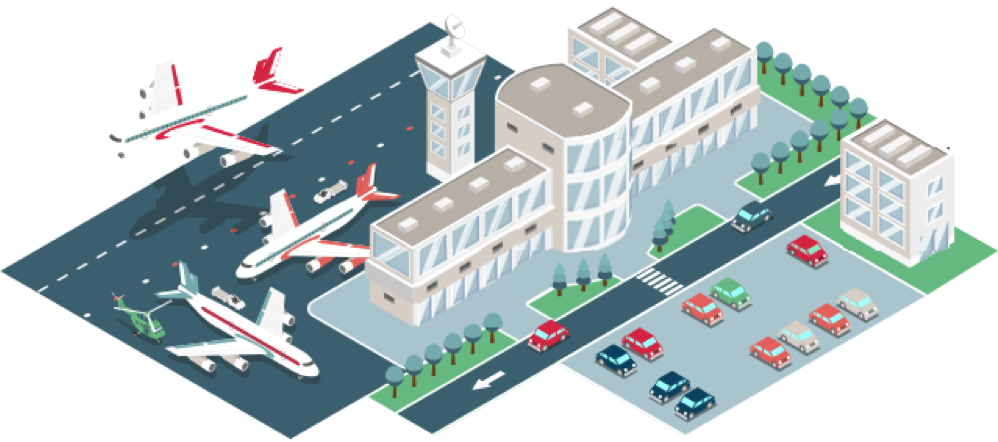 Norman Y. Mineta San Jose International Airport (SJC) is located in the heart of the bustling Silicon Valley, making it an especially popular airport for business travelers looking to connect with the movers and the shakers in the technology industry. Because you want to get in and out of the airport quickly, it is important that you understand where to park at SJC. Finding the best places to park at SJC airport can be a challenge if you do not equip yourself with the proper tools. Not only do you want to find an affordable lot, but you also want to book a spot in a lot that is secure and delivers a seamless travel experience from the minute that you arrive at the facility.
Our database of SJC airport parking reviews is just what you need to make your travel experience as easy as possible. These verified customer reviews are an invaluable tool when trying to decide what's the best place to park at SJC airport. Each review details the individual amenities and services of the lot, helping you to narrow down your options. The honest user reviews then help you to make a final decision. You do not want to choose a lot haphazardly without taking the time to do your research and see what fellow travelers have to say.