For 20 years, we've helped travelers on their way. With free cancellations & a customer service team in the US, we are committed to serving you.
Chicago O'HareAirport Parking Reviews
Unsure of where to park at ORD? Read verified customer reviews to find the best spot!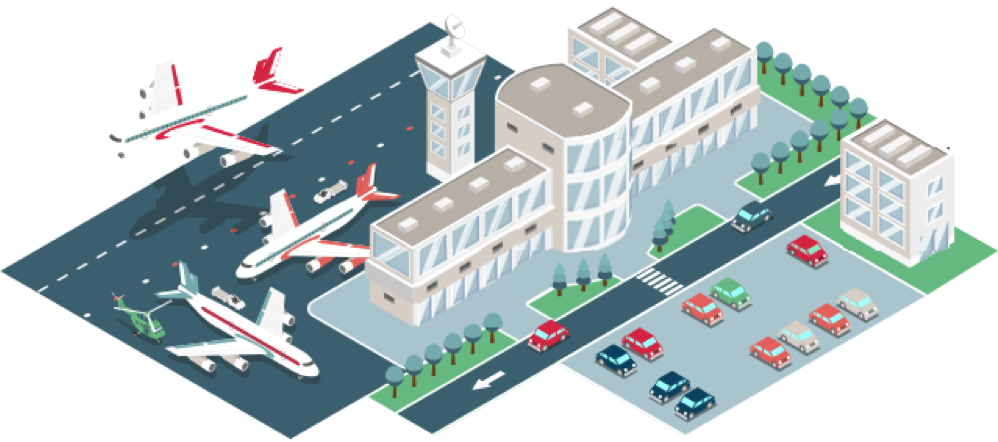 As one of the busiest airports in the world, parking can be a nightmare at O'hare International Airport (ORD). You can help to mitigate the stress of finding where to park at ORD by doing your due diligence in researching your options prior to your flight. While there are numerous onsite parking options at ORD, you are going to pay handsomely for the right to be directly near the terminal. Instead, you can save money and hassle by using one of our various offsite partner lots that are widely considered to be some of the best places to park at ORD airport.
You may be wondering how to weed through the abundance of lot options to find the best fit for your individual travel needs and budget. Our expansive database of ORD airport parking reviews will help you to make the right decision. These reliable reviews deliver pertinent information detailing the specific amenities and services of each lot. For example, you can use the filter function to find out what lots may offer detailing services or oil changes while you are away. If covered parking is a priority, you can use the database to find what's the best place to park at ORD airport that offers these amenities.