For 20 years, we've helped travelers on their way. With free cancellations & a customer service team in the US, we are committed to serving you.
Orlando Airport Parking Reviews
Unsure of where to park at MCO? Read verified customer reviews to find the best spot!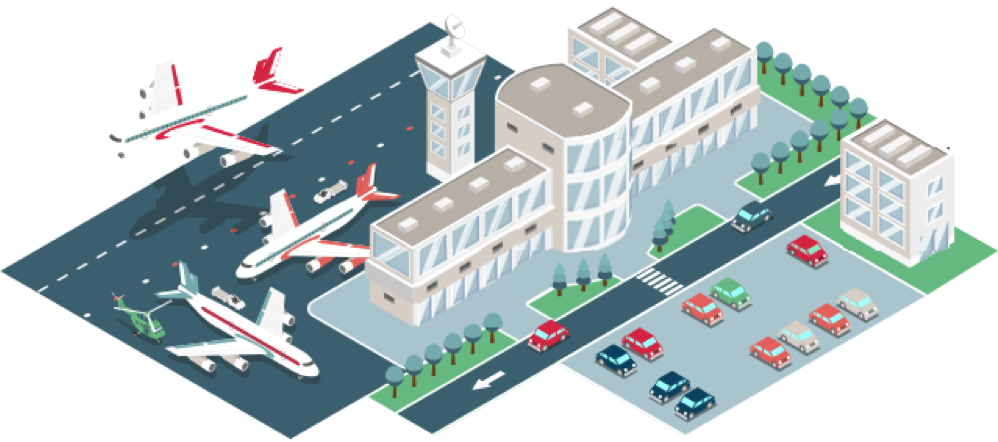 You can experience the true magic of Central Florida by making a good parking decision when traveling in and out of Orlando International Airport (MCO). With a host of quality offsite lots surrounding the airport, it is a breeze to find where to park at MCO if you take the time to do a little research prior to departure. All of the partner lots have been vetted so that you know that you are choosing a secure lot for your vehicle. You can choose from premium lots with covered parking and upscale services and amenities or select a more value-driven lot. The choice is yours to make and user reviews make it easy for you by giving you all of the information upfront.
A database of reliable customer reviews helps you to answer the question of what's the best place to park at MCO airport. These impartial MCO airport parking reviews deliver the information that you need to know that you are making the best decision about where to leave your vehicle. When looking for the best places to park at MCO airport, be sure to sift through these personal travel experiences from passengers just like you.