For 20 years, we've helped travelers on their way. With free cancellations & a customer service team in the US, we are committed to serving you.
LAX Airport Parking Reviews
Unsure of where to park at LAX? Read verified customer reviews to find the best spot!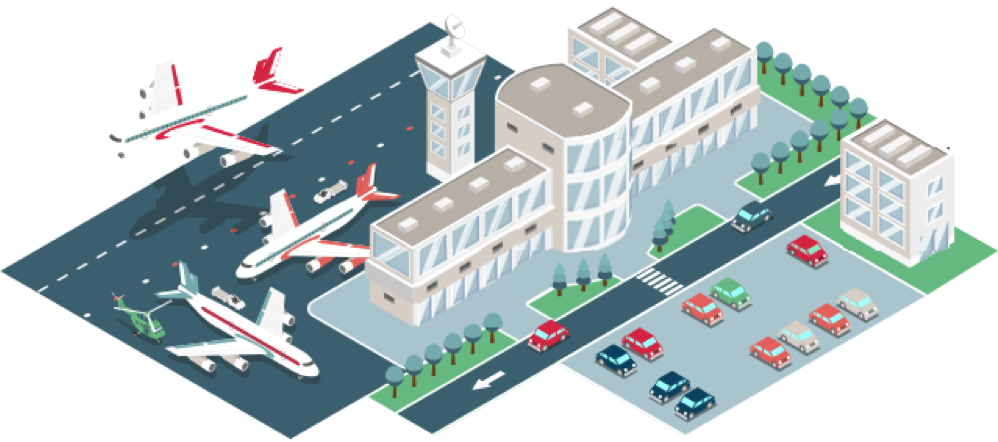 Parking at LAX airport is unnecessarily expensive, but what are the alternatives? With so many different airport parking options near the airport, it can be challenging to sort out the good lots from the bad ones. The best places to park near LAX airport really depend on your personal preference and car needs. Most airport parking lots near LAX offer free shuttle services to and from LAX airport. This can be extremely beneficial as airport traffic congestion grows. Some lots offer oil changes and car washes; others have valet parking. If you want to ensure your car is protected from the weather, you can even sort through indoor or covered parking lots only.
One of the easiest ways to find the best places to park at LAX is through verified customer reviews. These are customers who have parked at the lot and now share their honest opinions. Not only does this give you a good gauge for the kind of care your car will receive, but it will also give you insight into the quality of the amenities at the lot. Reading through these reviews is the best way to filter through the many parking lots near LAX. You won't have to stress out about where to park at LAX the next time you have to drive to the airport.