For 20 years, we've helped travelers on their way. With free cancellations & a customer service team in the US, we are committed to serving you.
Ft Lauderdale Airport Parking Reviews
Unsure of where to park at FLL? Read verified customer reviews to find the best spot!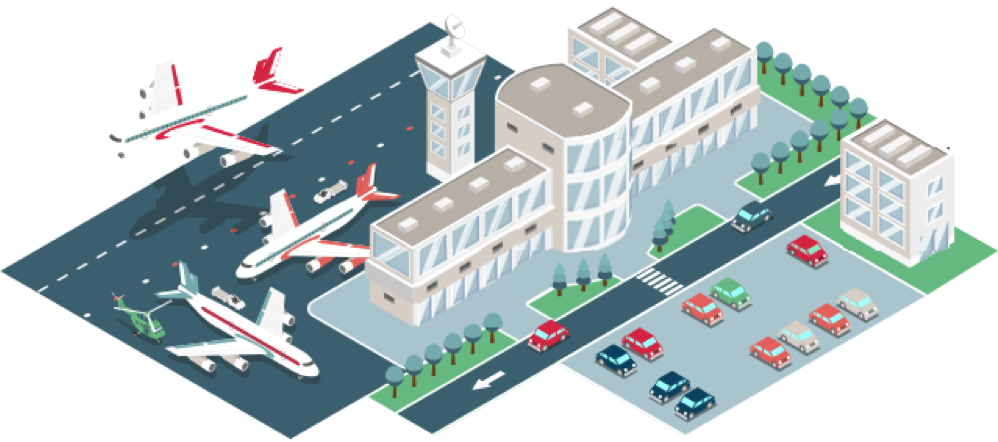 Fort Lauderdale-Hollywood International Airport (FLL) boasts a myriad of onsite and offsite parking options, giving you the freedom to choose a lot specific to your needs and budget. When looking for the best places to park at FLL airport, be sure to consider one of the secure offsite lots. The great majority of these lots offer free shuttle transportation to and from the terminal at regular intervals, giving you a seamless travel experience from start to finish.
What's the best place to park at FLL does not have to be a difficult question to answer. Simply log onto the database of FLL airport parking reviews and you will have all of the necessary information right at your fingertips. From practical data such as the number of spots to personal user reviews that give a true picture of the parking experience, it is easy to choose where to park at FLL with all of this information on hand. The last thing that you want to be worried about when you head off for your next trip is where you are going to park. This professional service features all of the airport parking information that you need for your next travel adventure.