For 20 years, we've helped travelers on their way. With free cancellations & a customer service team in the US, we are committed to serving you.
Cleveland Airport Parking Reviews
Unsure of where to park at CLE? Read verified customer reviews to find the best spot!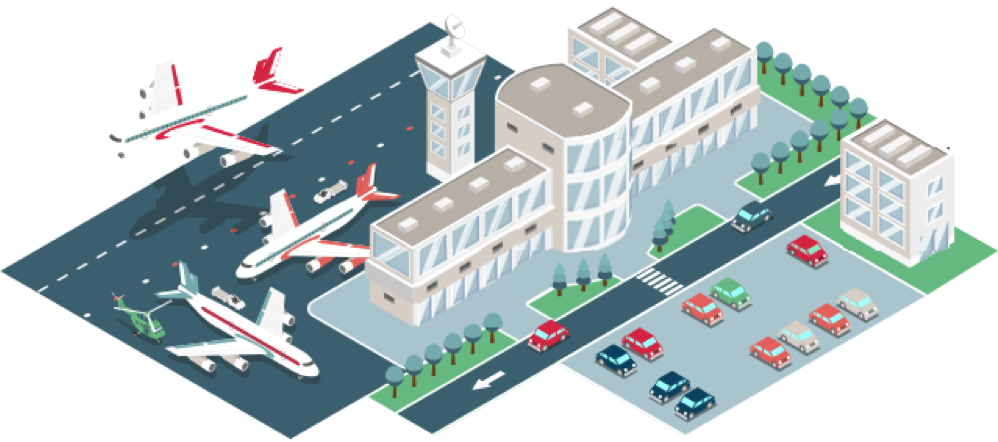 Cleveland Hopkins International Airport (CLE) provides an easy air travel experience that is made even easier with an exhaustive list of offsite parking options. Before you take off on your trip, be sure to pinpoint what it is that you need out of your airport parking lot. You can then use our search and filter function to find the best places to park at CLE airport. For example, if the option to have your oil changed while you are away is important to you, you can filter the search to find lots that meet these criteria. By setting up the search to meet your specifications, you will feel the confidence that you have isolated what's the best place to park at CLE airport.
Before you make your final decision about where to park at CLE, be sure to dive deeper into our website for additional information on each offsite lot. Our list of CLE airport parking reviews is just what you need to confirm that you have made the best reservation for your needs. You will feel secure in your parking decision once you have taken the time to review all of the information and honest customer reviews that we have gathered for your convenience.